Our Trainers
Our Floor Trainers to help you get started
Johnathan and Immanuel are here to help you with all the equipment, give you support and advise, they both have extensive backgrounds in bodybuilding on a competing level and also a great fitness knowledge.
They are only available during certain hours a day, so its best you check with our front desk and make a schedule if you need any help or assistance.
Our Personal Trainers and Boxing Coach
You will be amazed at how quickly you can slim down, bulk up, de-stress, and improve your fitness levels with some one on one time with our experienced personal trainers.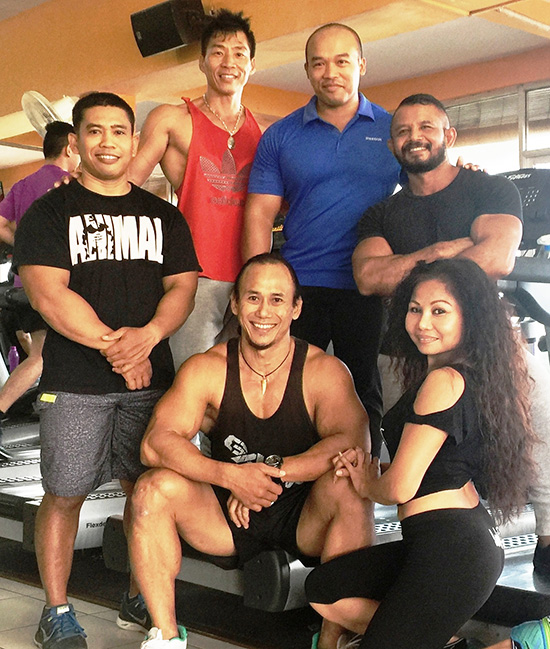 Hammerhead's Trainers represents the very best Natural Trainers in Bali with over 40 years of combined experience in training all levels.  Several are successful winning competitors.
Maximize your time in the gym safely reaching your goals; learn lifelong skills about how to slim down and keep it off, build lean muscle, shape, tone and just feel and look better in your clothes. No matter if you are a beginner, need motivational help to re-establish and update your routines, explore active aging plans with experienced guidance,  or athletes competing at the highest level, Hammerhead's complete facilities will be able to help you together with our trainers to design  programs to meet your goals.
SHIELLA FREDERICA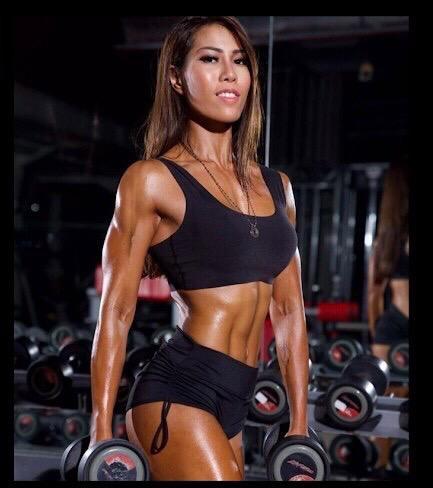 Very experienced Competitor and Personal Trainer with impressive achievements
Certified Personal Trainer with NASM and Rai Institute
3rd  INBA Intl. Bali Bikini Open
4th  IFBB Elite Indonesia Bikini
2nd  IFBB Elite Asia Grand Prix Bikini
Shiella is available for Personal Training for all levels
Specializing in Women's Health and Fitness
Learn Life Long Skills with a Certified Professional
Nutritional and Supplementation Consultation
EKA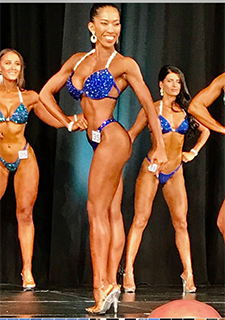 IFFB 2017 Indonesian Fitness Model Champ
Boot Camp Coach and Personal Trainer
Competitor in Multiple Competitions
Mum
BOBBY IDA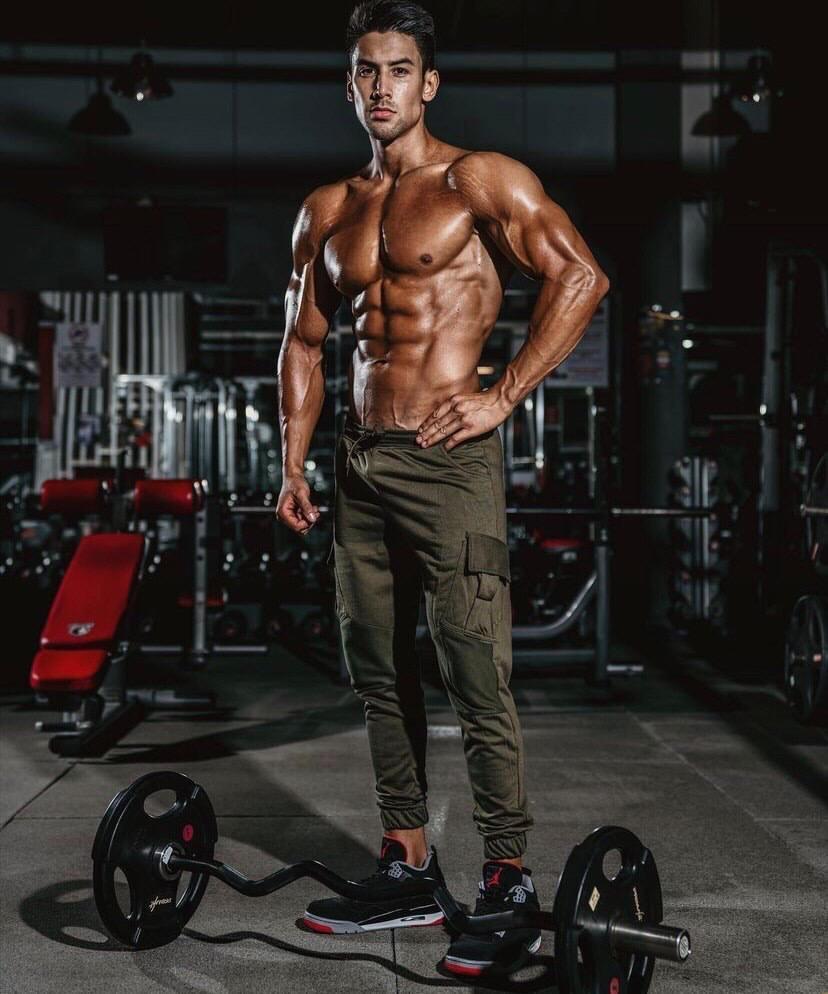 Personal Trainer & Pro Body Builder 
Well known as a Top Fitness Instructor with many awards and competition wins.
Men's Health Magazine Cover Indonesia
Overall Winner IFBB Muscle Beach Bali
First Men's Physique Open Omara Classic
Third Place Men's Physique Arnold Classic Australia
First Place Men's Physique IFBB Elite Asia Grand Prix
European certified Trainer for: Sports, Muay Thai and Functional Fitness
Bobby is available as a Personal Trainer for all levels:
Men, Women, Beginners to Advanced
Achieve better health and fitness by improving and maximizing training skills safely with a certified professional.
Nutritional and Supplementation Consultation
RUDI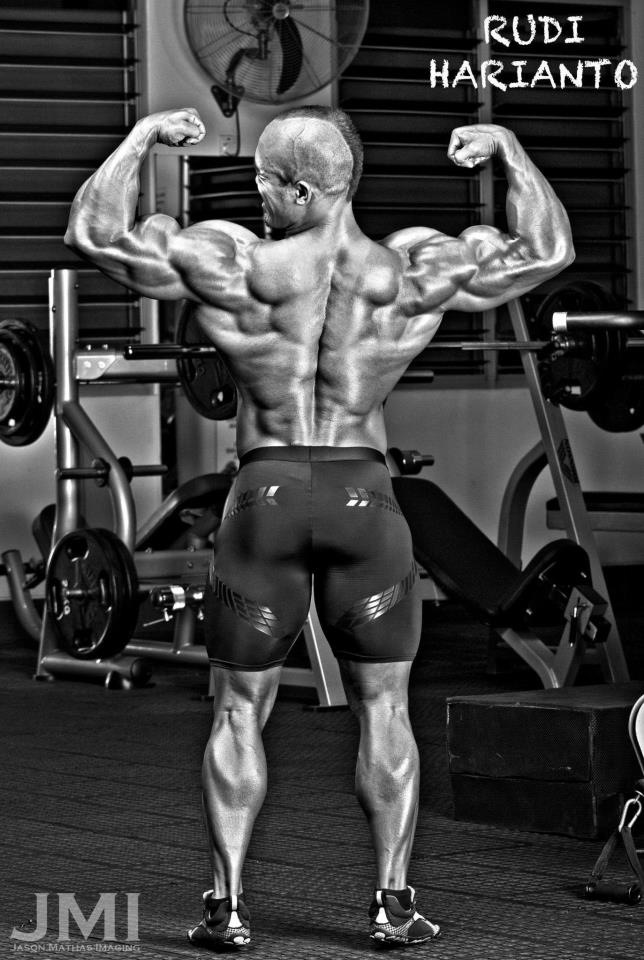 Professional Certified Personal Trainer
IFPA (International Fitness Professionals Association)
Rai Institute
IFFB – CBBA Elite Pro:  Winner Multiple National and International Competitions
Customized Programs:
Weight Loss, Fat-Loss, Toning and Shaping, Muscle Building, Health Maintenance
JORDI  HARAPANA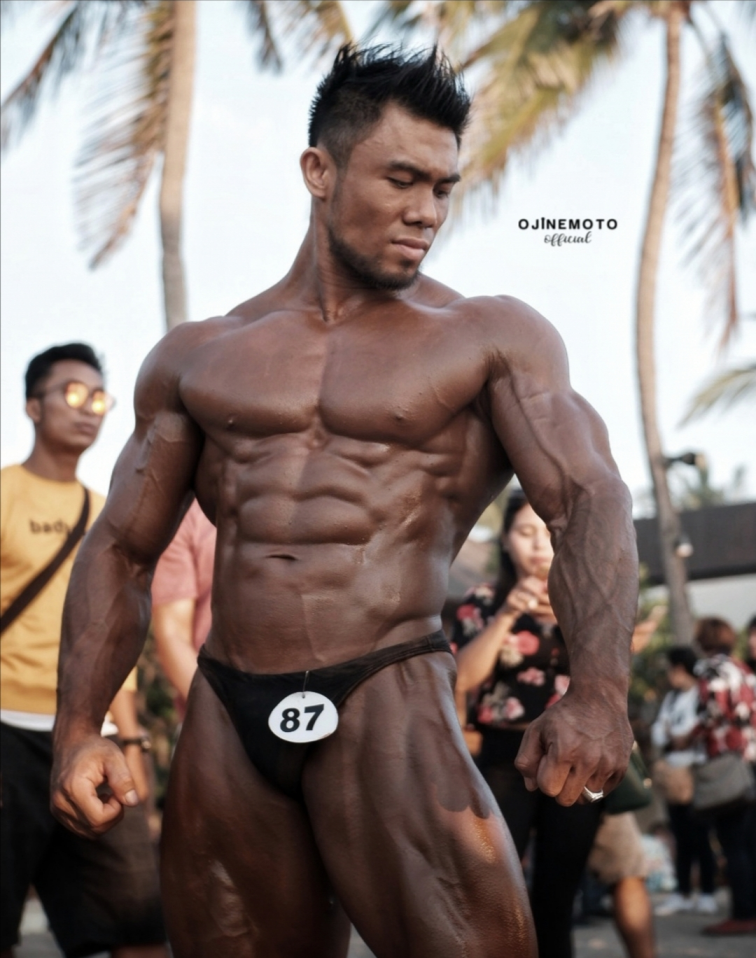 Training Program for Male / Female
Specialization
Corrective Exercise Specialist
Identifying Muscle Imbalance
Muscle Gain
Fat Loss
Body Shaping
Wellness & Functional Training
Certifications
NASM CES International ( National Academy of Sports Medicine , Corrective Exercise Specialist )
NASM CPT International(Certified Personal Trainer )
FITM CPT (Certified Personal Trainer by Fit Malaysia )
Alexander Method of SMR Level 1&2
TRX Suspension Trainer
Equalizer by Lebert Fitness
Kick Boxing & Self Defense by TATSUJIN
Module 1 ,2 ,3 by Celebrity Fitness Development Team
ARIEL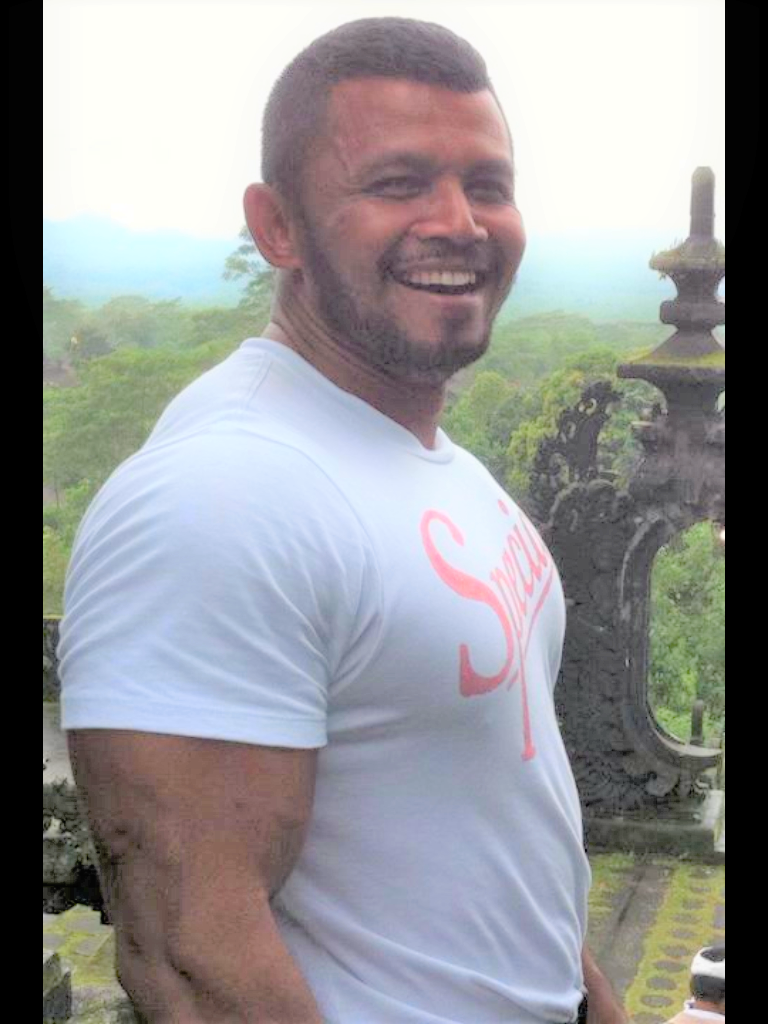 Personal Trainer 20 years Experience
Trainer in Multiple Gyms Indonesia Wide
Slim Down, Build Muscle, Shape and Tone
Beginners to Advanced. Long and Short Programs
Specialty:  Women's Training,   Safe Programs for Active Aging
Introduction and Re-Fresher Programs Available
Nutrition and Supplementation Consultation
HARDI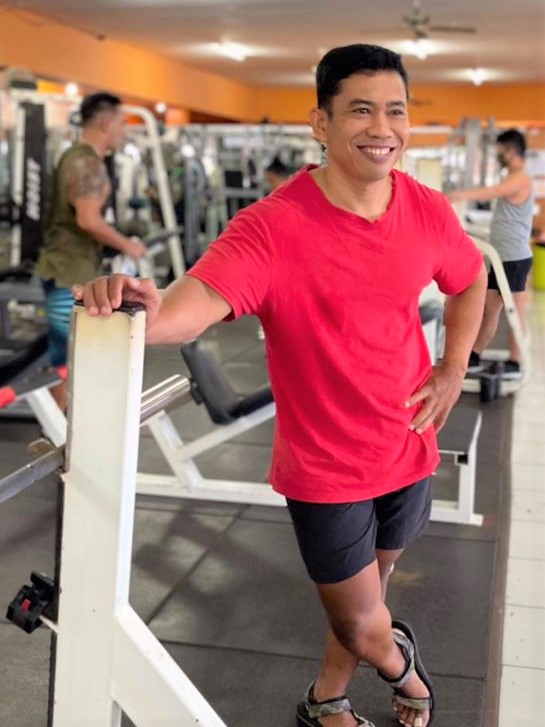 Personal Trainer  18 Years Experience
Competitor in Multiple National Competitions
All Levels:  Toning and Shaping, Fat Loss, Muscle Building, Nutrition
Specialty:  Safe training programs addressing injuries and middle age clients
Nutrition and Supplementation Consultation
IWAN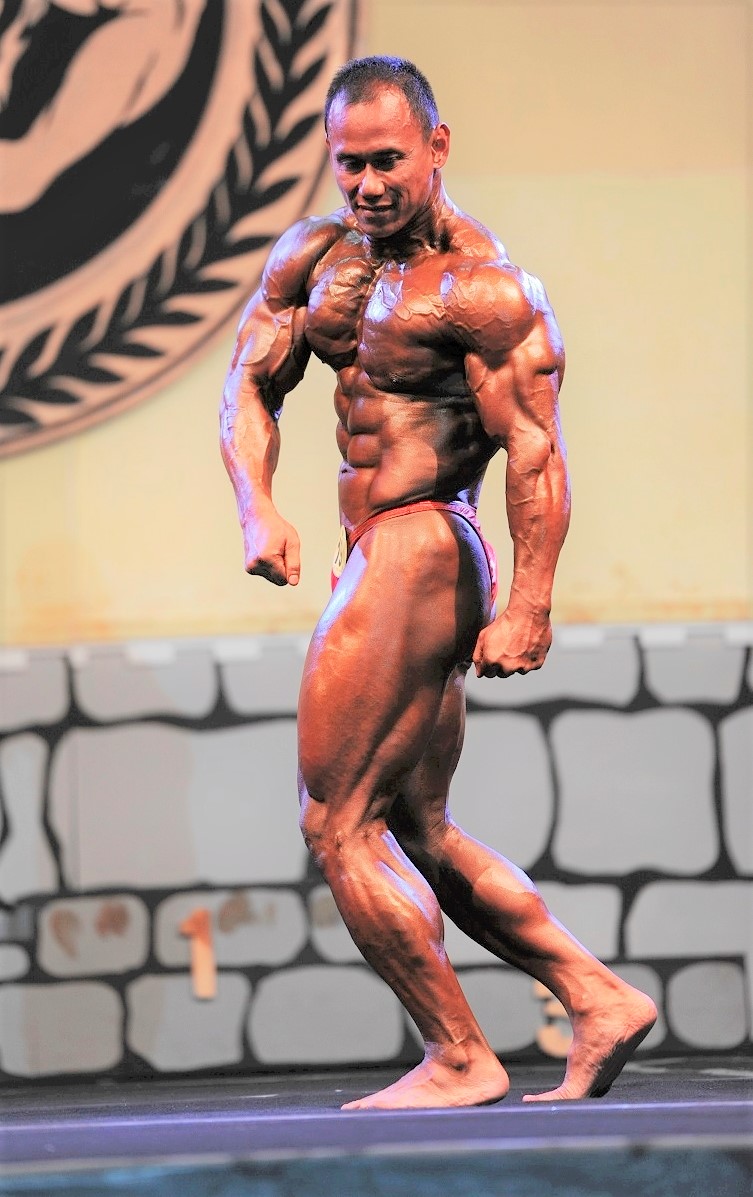 Personal Trainer  20 Years Experience
Winner of Multiple National and International Competitions
Customized Programs:  All Levels: Men, Women, Beginners, Athletes, Elders
Specialty: Muscle Building, Competition Prepping
YAP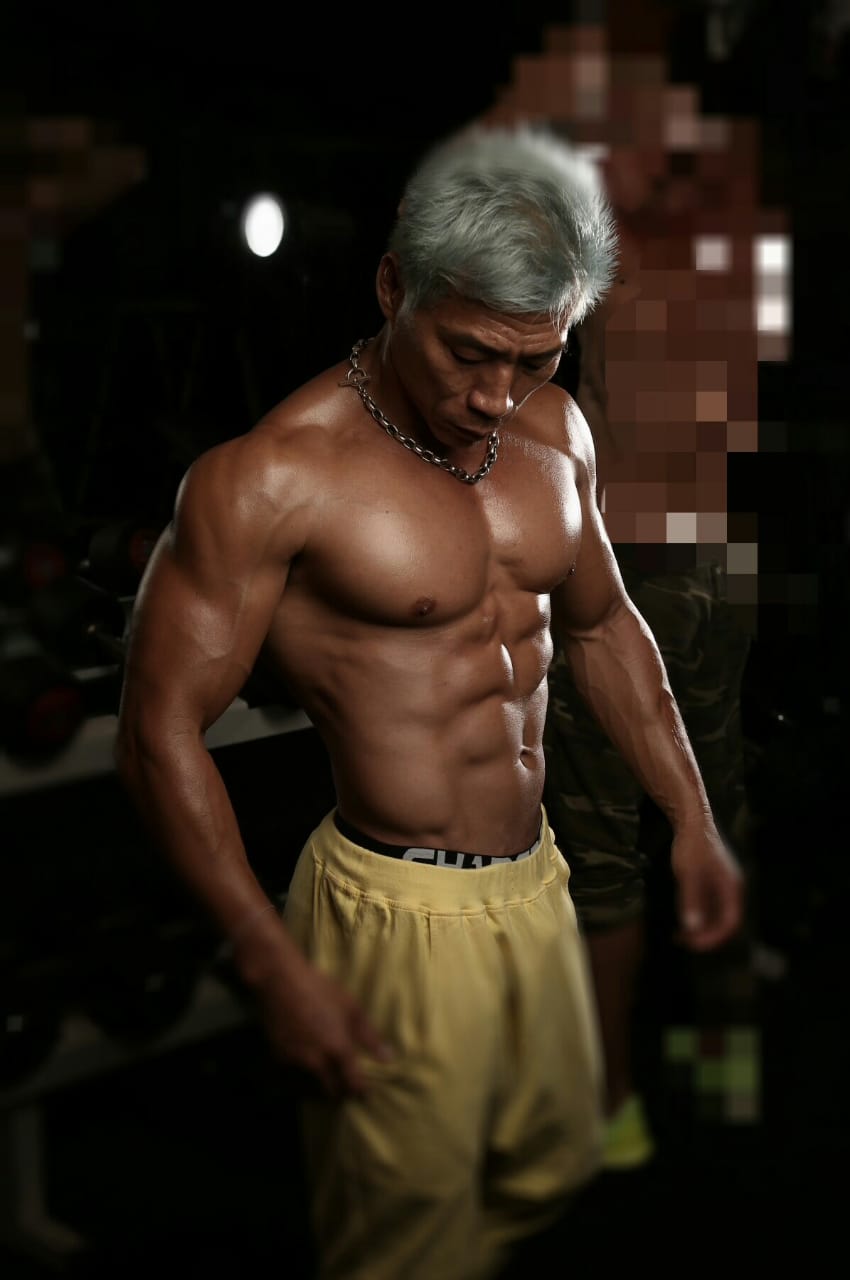 Personal Trainer  12 Years Experience
Black Belt Karate
Muscle Building:    All Levels
Introduction and Refresher Programs
Customized Short and Long programs
Nutrition Evaluation
Specialty:  Women Training, Toning, Shaping, Weight Loss
HERU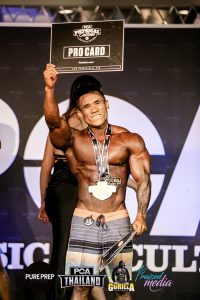 Winner
🏆IFBB PRO LEAGUE THAILAND 2022
-🥇Men's Physique up to 170cm NOVICE
-🥇Men's Physique UP TO 170cm OPEN
🏆PCA Physical Culture Pattaya 2022
– 🥇Men's Physique Class A
-🥇 Overall class (PROCARD)
🏆IFBB PRO ELITE Muscle Beach Bali 2018
-🥇 Men's Physique
🏆IFBB PRO ELITE GRAND PRIX BALI 2019
-🥇 Men's Physique
-🥇 OVERALL MEN's Physique ( PROCARD )
USMAN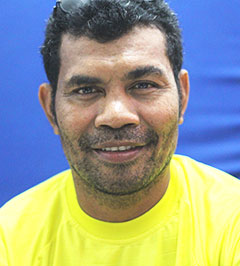 Boxing Coach
Usman can offer programs for beginners to advanced. From mit and bag aerobics to full training. What an opportunity to train with the former 3 time Indonesian Champion in 3 weight classes
3 TIME NATIONAL BOXING CHAMPION
PRIVATE SESSIONS BEGINNER TO ADVANCED